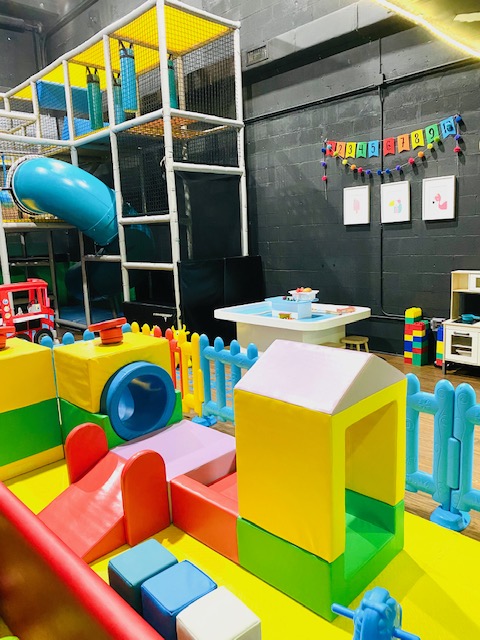 Our modern indoor playground offers safe, age-appropriate opportunities for social activities for kids from 1 to 6 years of age. Parental supervision is require at all time! In our Chiki Café we offer snacks and drinks for purchase!
PRIVATE PLAY
Exclusive access to the entire venue. The ultimate way for you and your friends to enjoy in a totally stress free and relaxed atmosphere.
$30 per child
(group of 2-4 children)
$15 per child for additional hr.
$25 per child
(group of 5+ children)
$10 per child for additional hr.
No more than 10 people per group.
Private use of entire facility for 2 hours
Advance reservation required.
All families are required to fill out the waiver prior to entering the play area.
Groups are more than welcome to bring food & drinks!
**ALL GUESTS MUST WEAR SOCKS**
**The private play option CANNOT be used for birthday party. If you are interested in a birthday during one of the private play time, the birthday party rate will apply.**