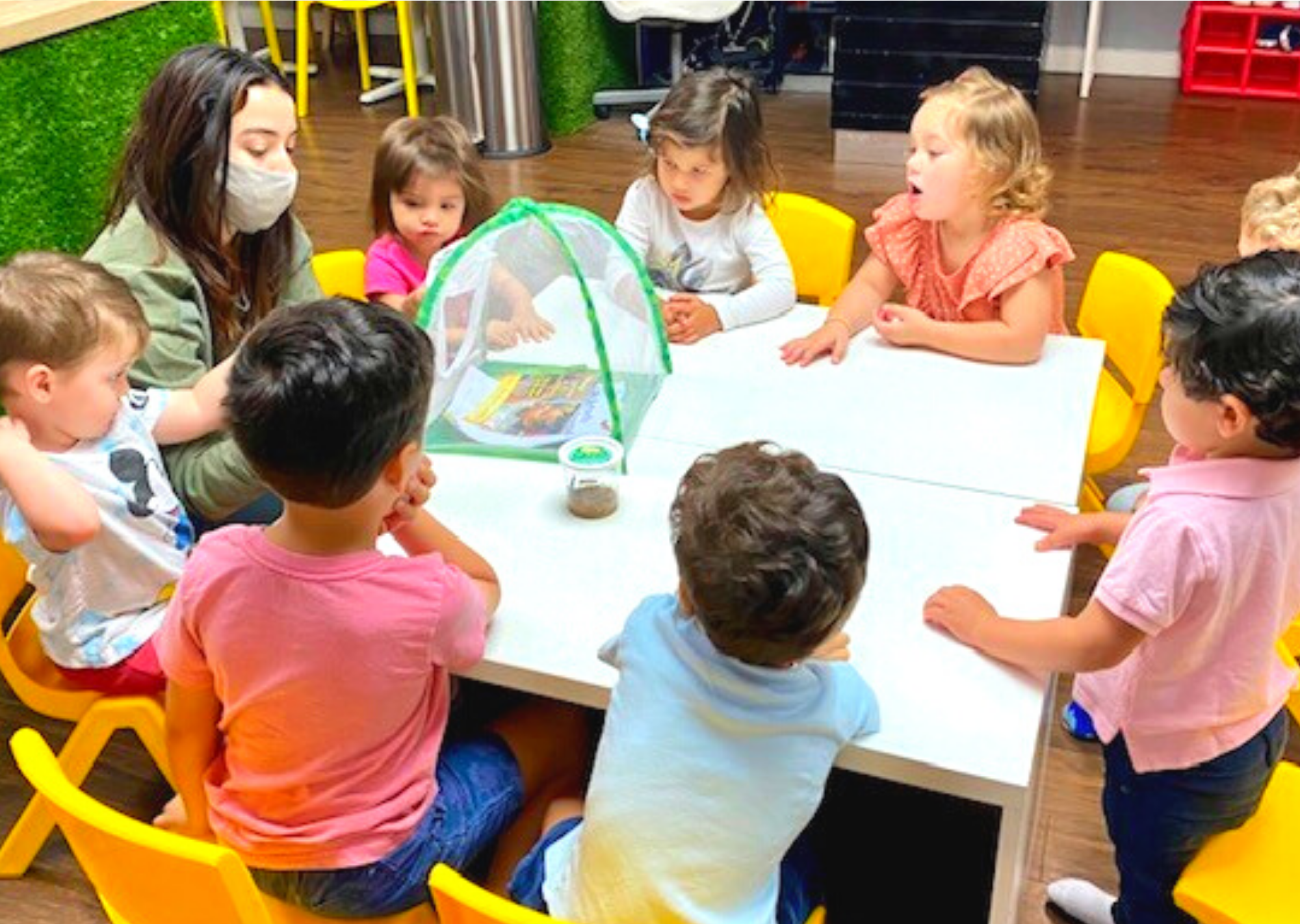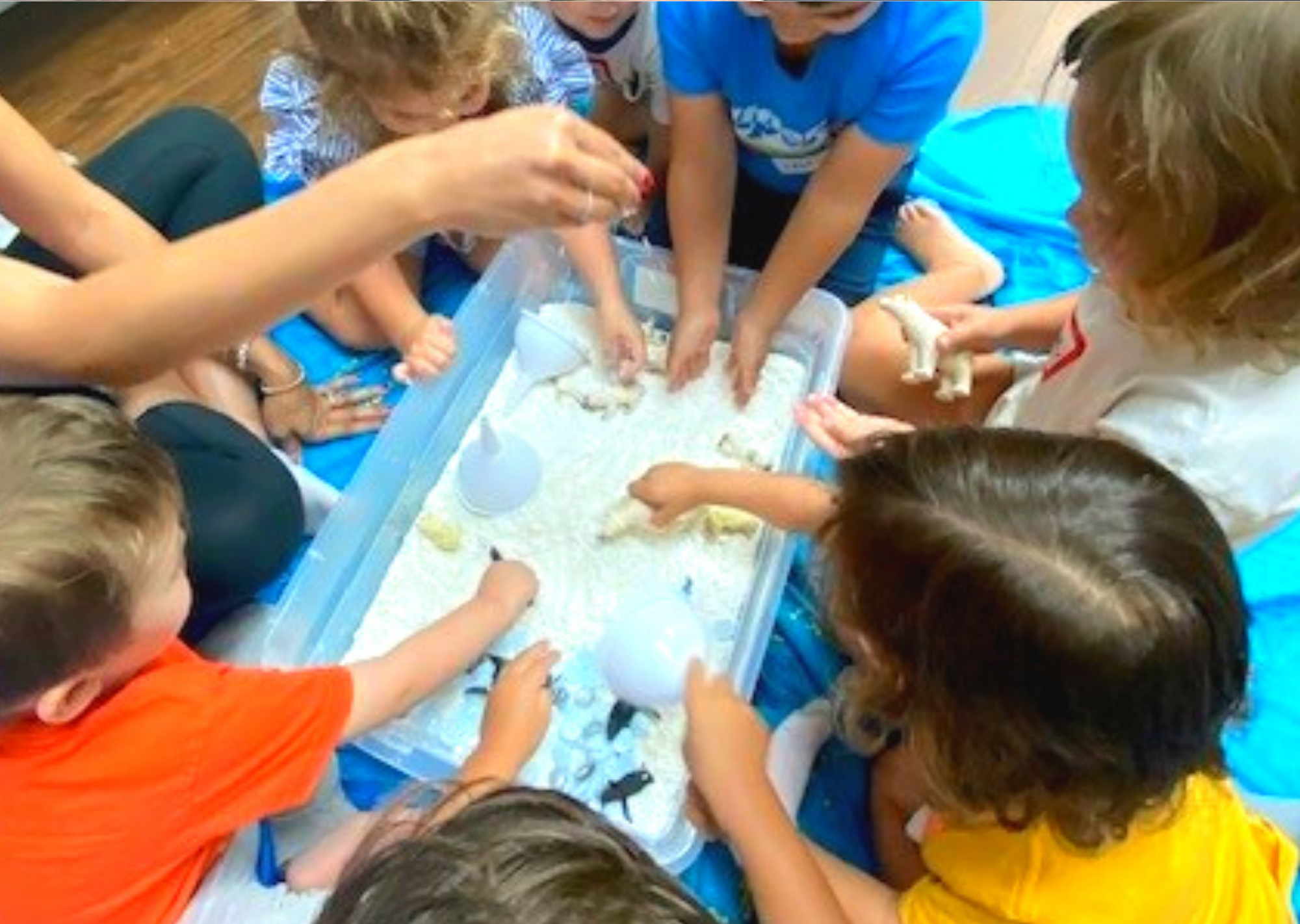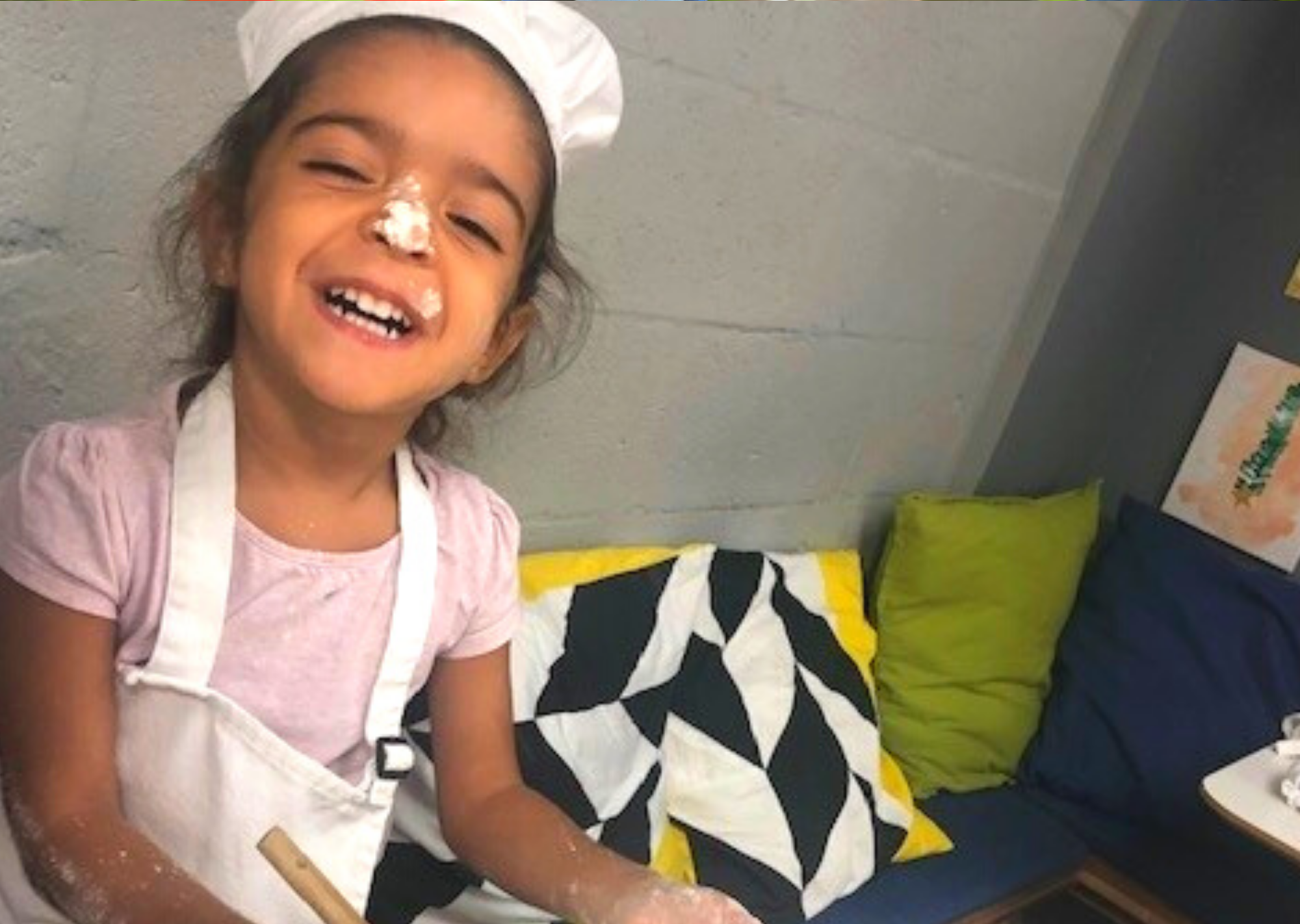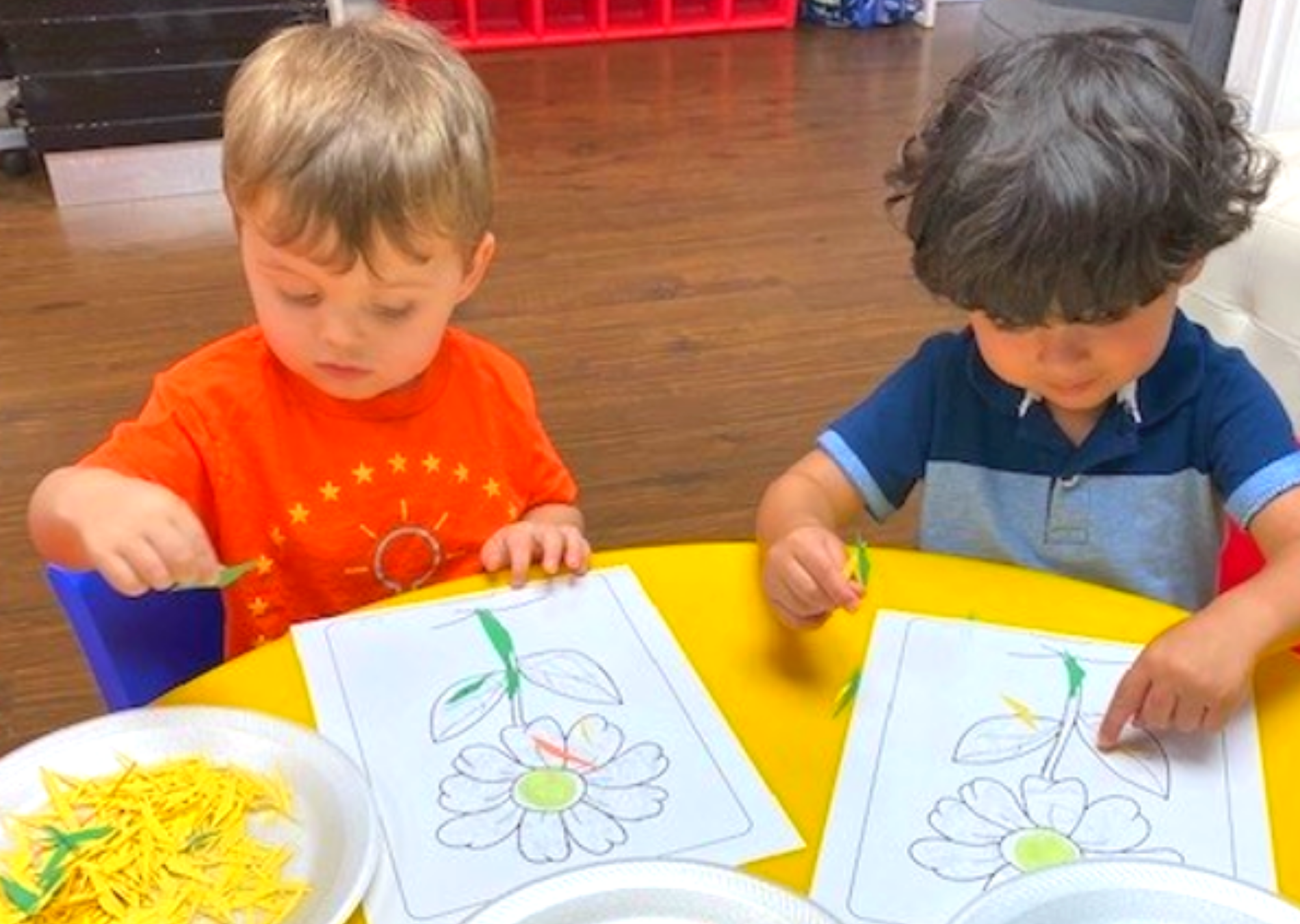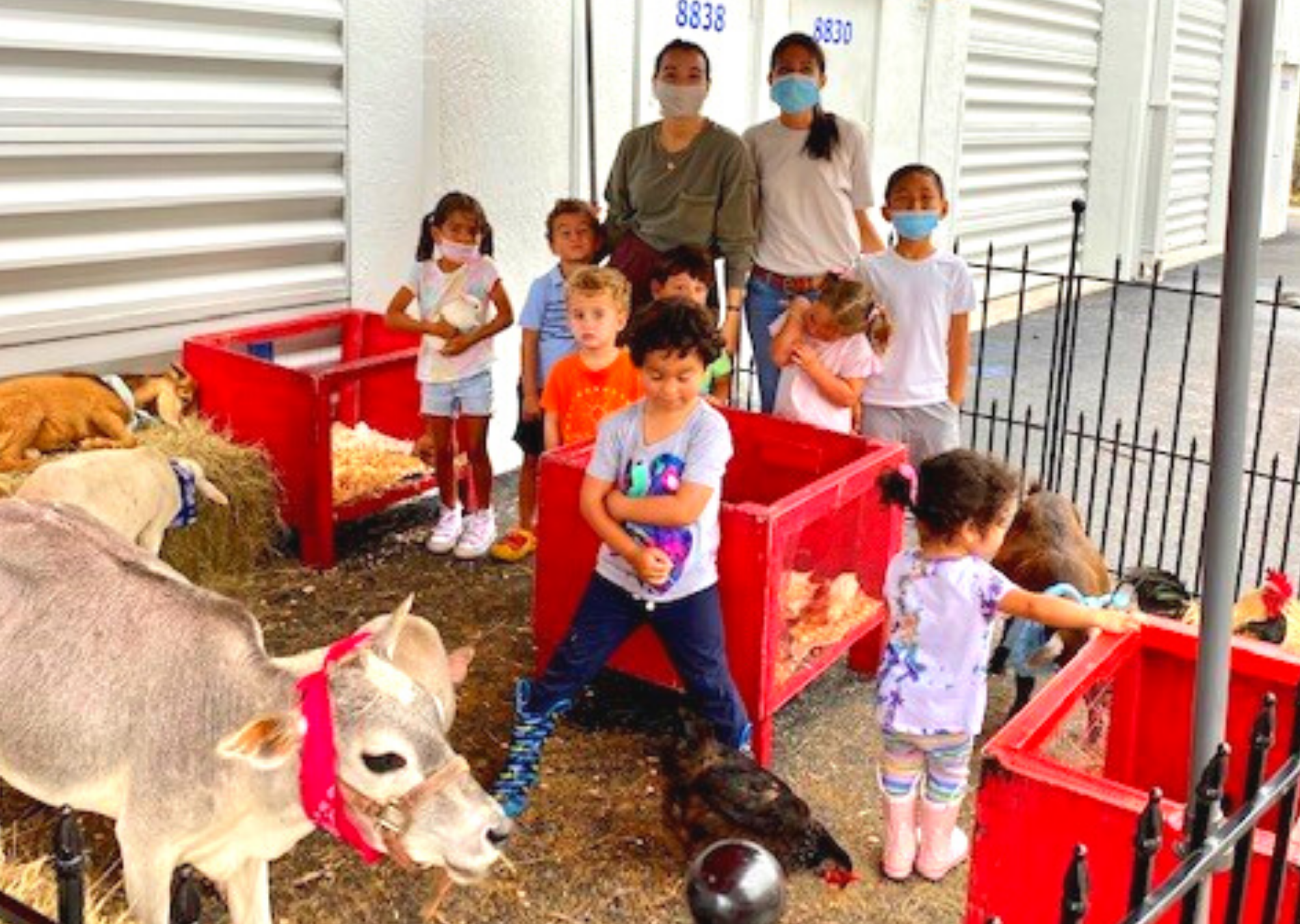 CLASSES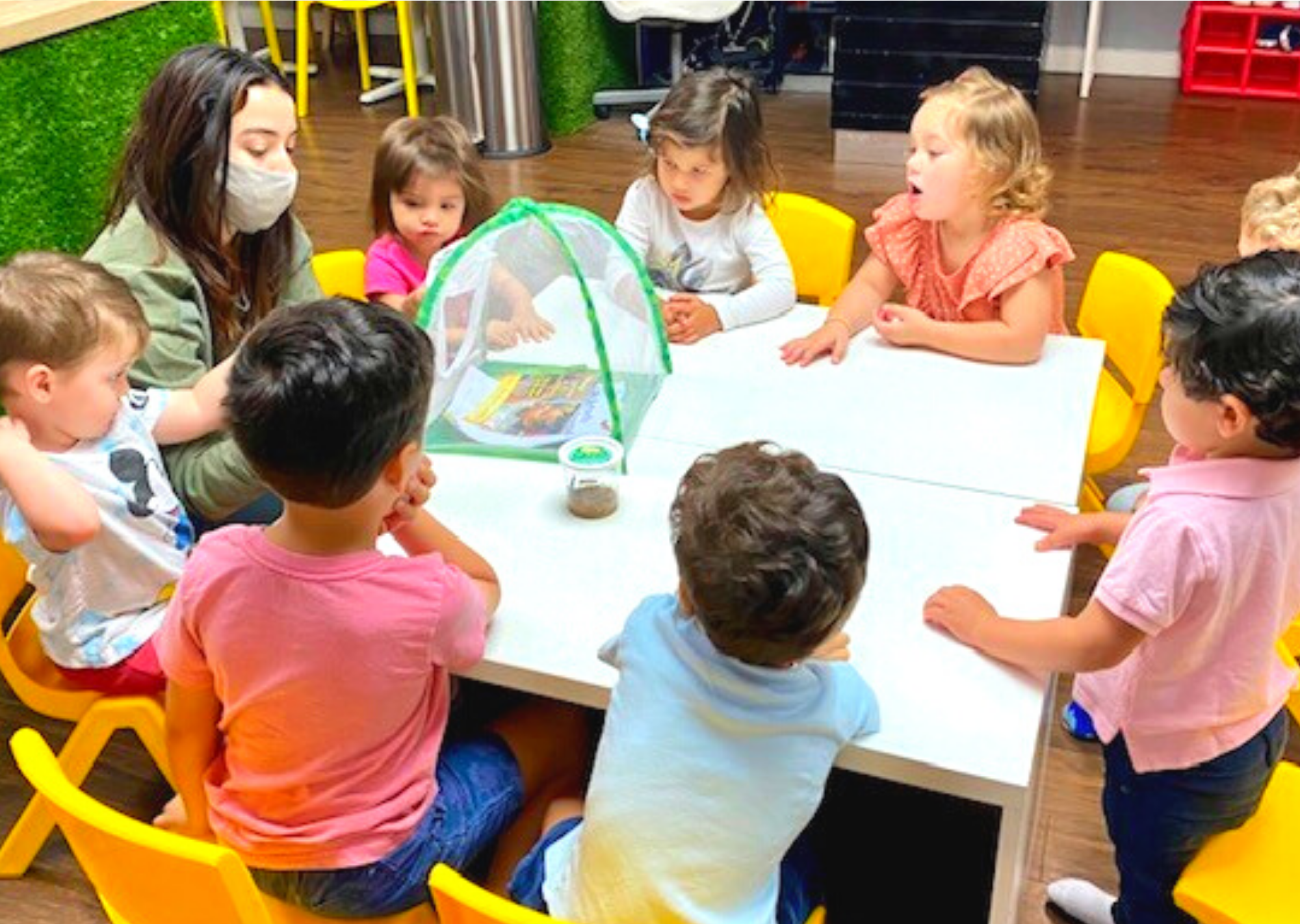 Chiki Pod Club
2 YO - 4 YO
Monday - Friday
Half Day 8:30am – 12:00pm
Full Day 8:30am – 2:30pm
Watch, play, learn and socialize safely with your little one during our mommy and me classes! Music, bubbles, and parachute fun are a few of the interactive activities your baby will enjoy! We believe building a strong bond to your child is a crucial part of his/her development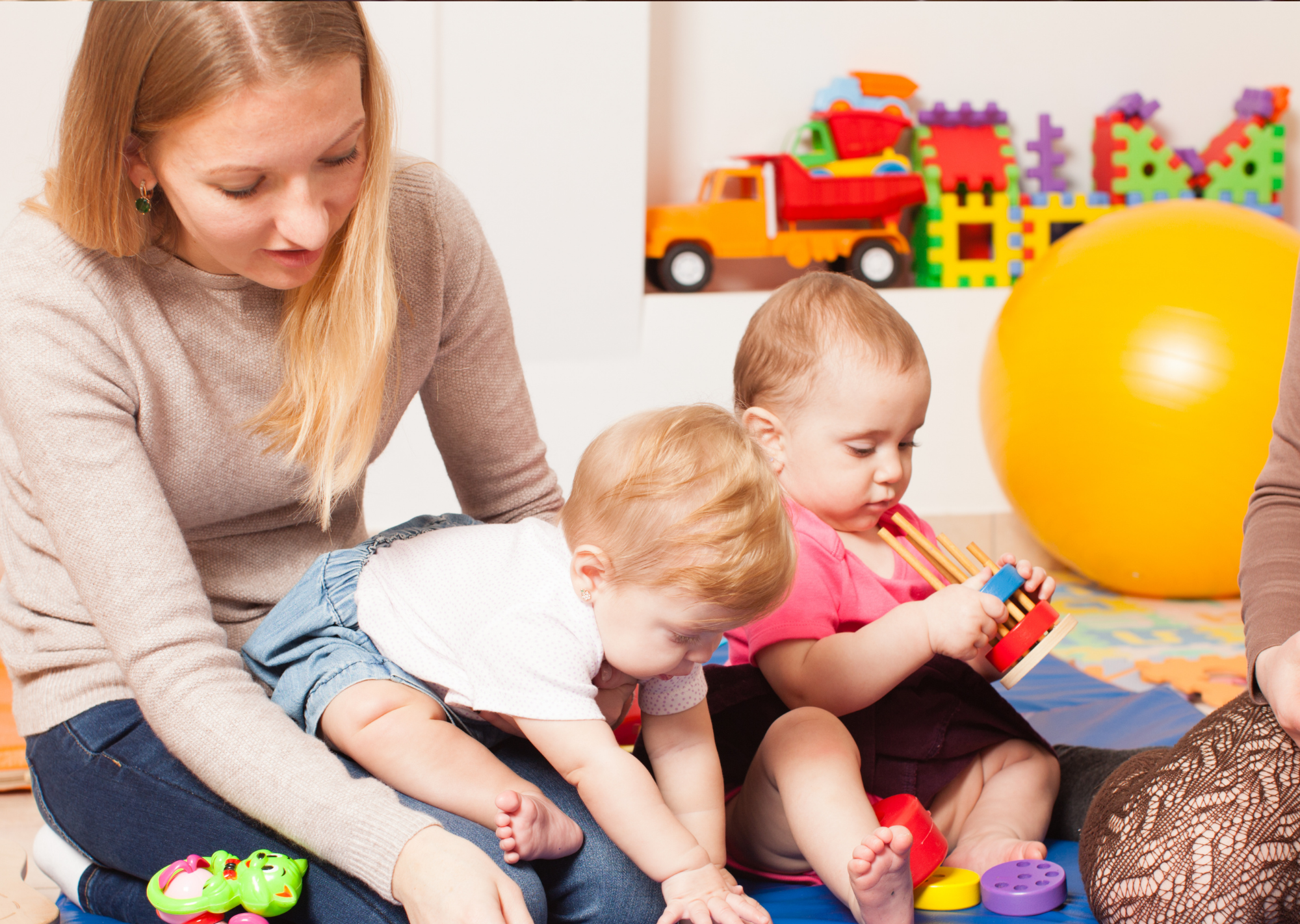 Mommy & Me
6 MO - 12 MO
Monday - Friday
Thursdays @ 3:30pm
Watch, play, learn and socialize safely with your little one during our mommy and me classes! Music, bubbles, and parachute fun are a few of the interactive activities your baby will enjoy! We believe building a strong bond to your child is a crucial part of his/her development.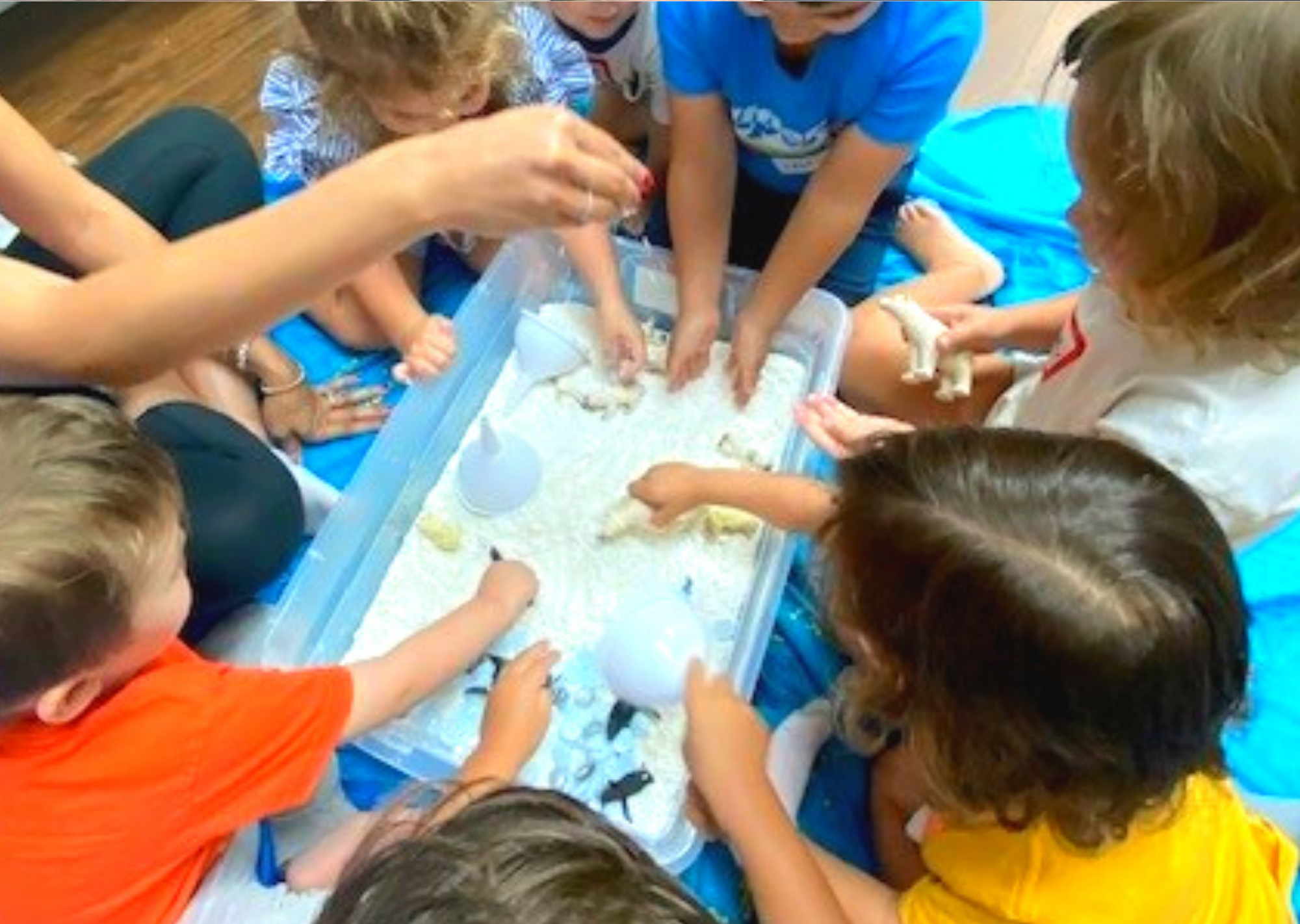 Sensory Play
18 MO – 3 YO
Monday - Friday
Tuesdays @ 3:30pm
Witness your child's love for sensory stimulation grow! Sensory play has never been this fun! we can't wait to experience all the different textures and sounds with you!
WORKSHOPS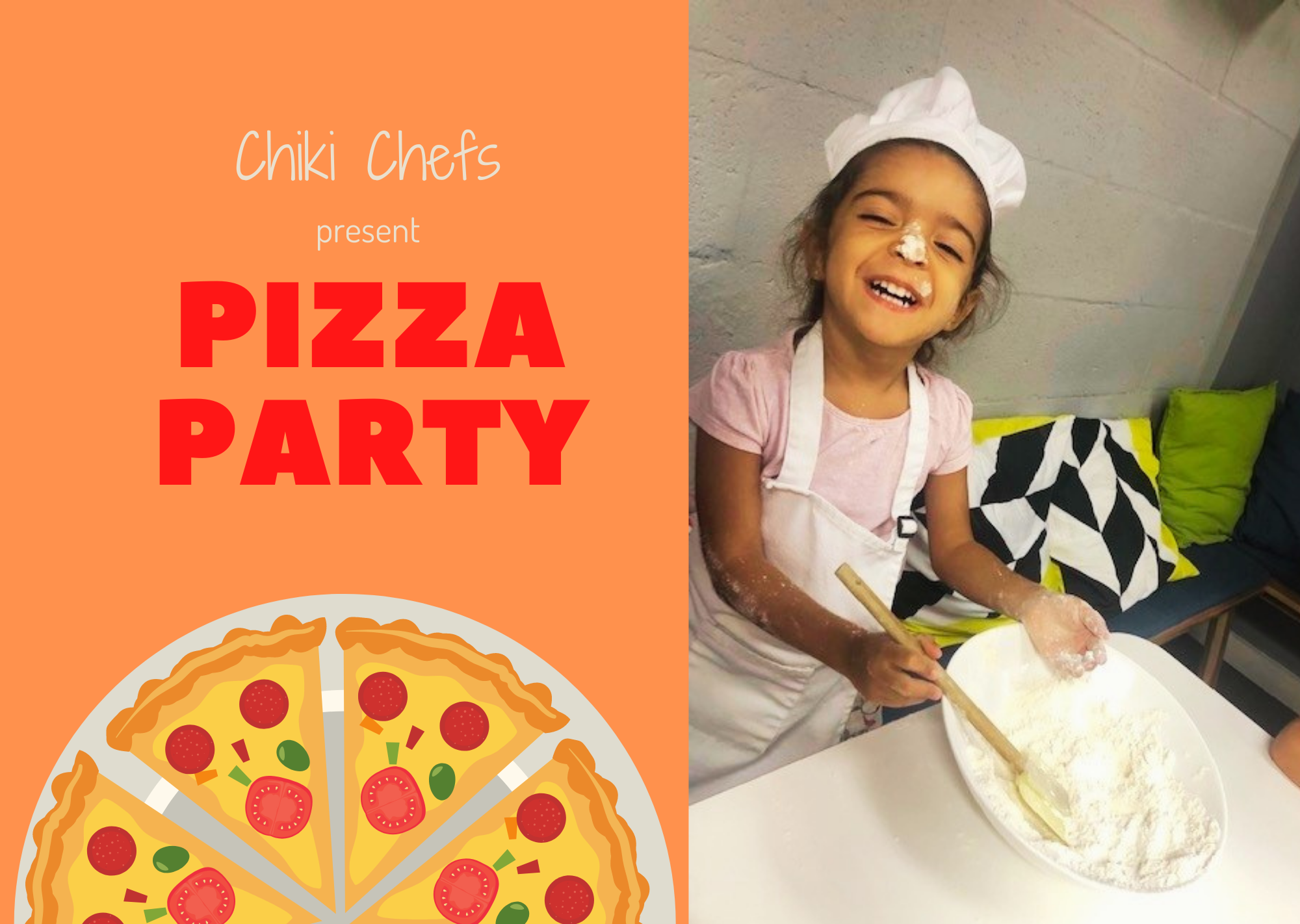 Chiki Chefs Pizza Party
3 YO - 7 YO
October 8th
4:30pm - 6:30pm
Mamma Mia let's make pizza 🍕🤤 Drop off your little one's for a two hour free play and pizza making workshop. In this workshop the children will learn how to make dough from scratch and how to assemble their own pizza. As the pizza's bake the kiddos will get to enjoy the gym area!
OTHERS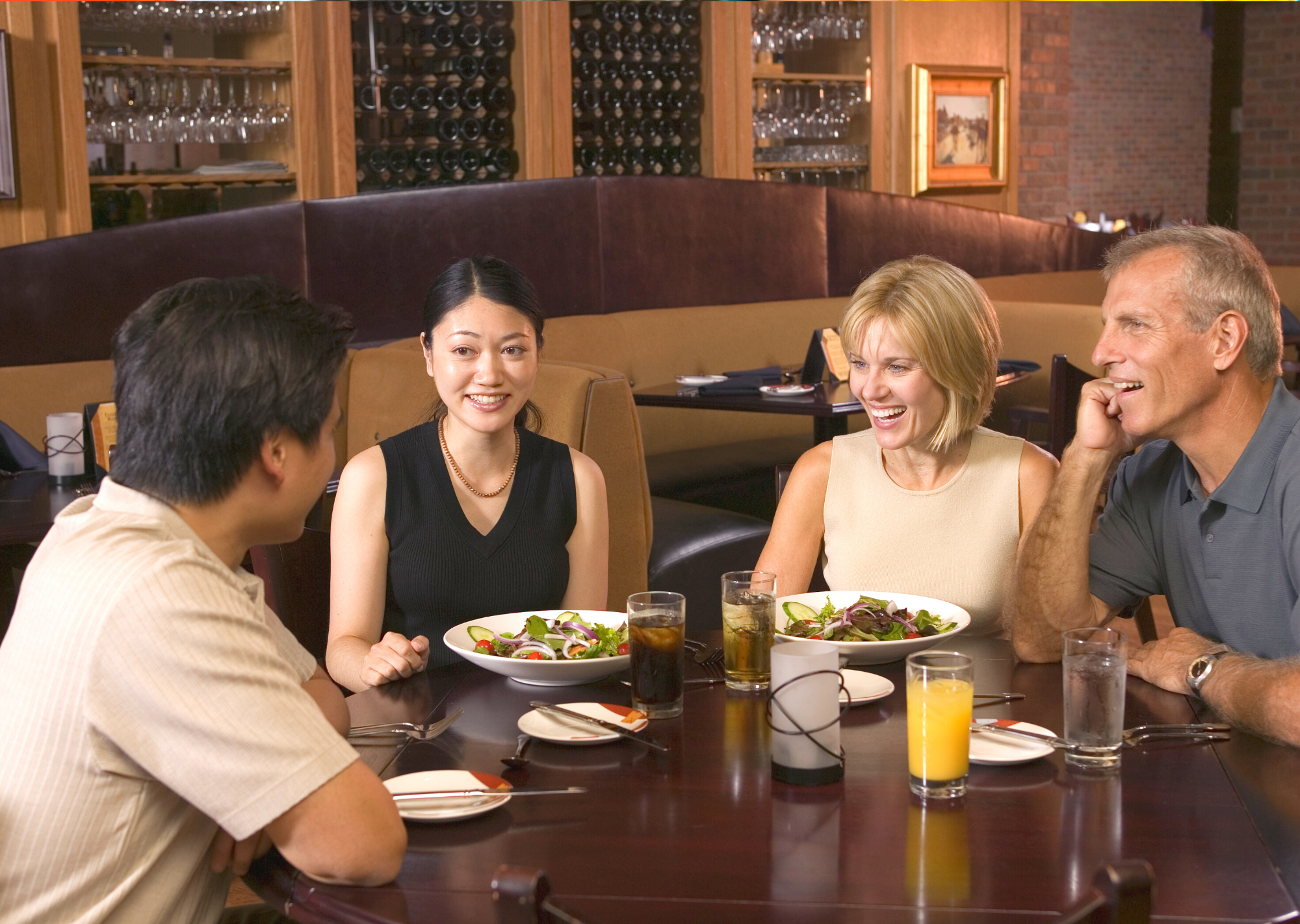 Parents Night Out
2 YO - 8 YO
September 11th
5pm - 9pm
Go out for a night knowing your littles ones are safe and take a well deserved break!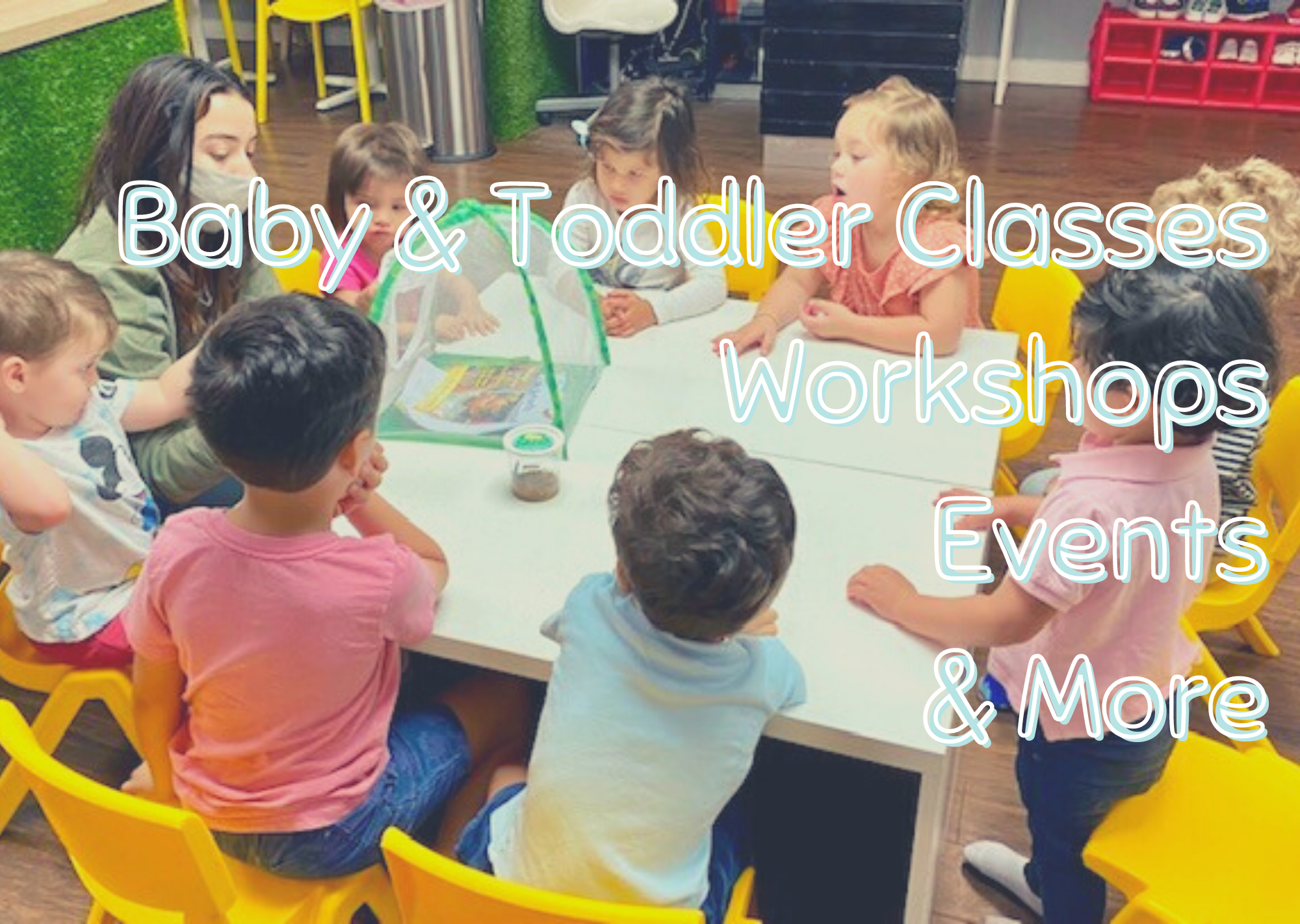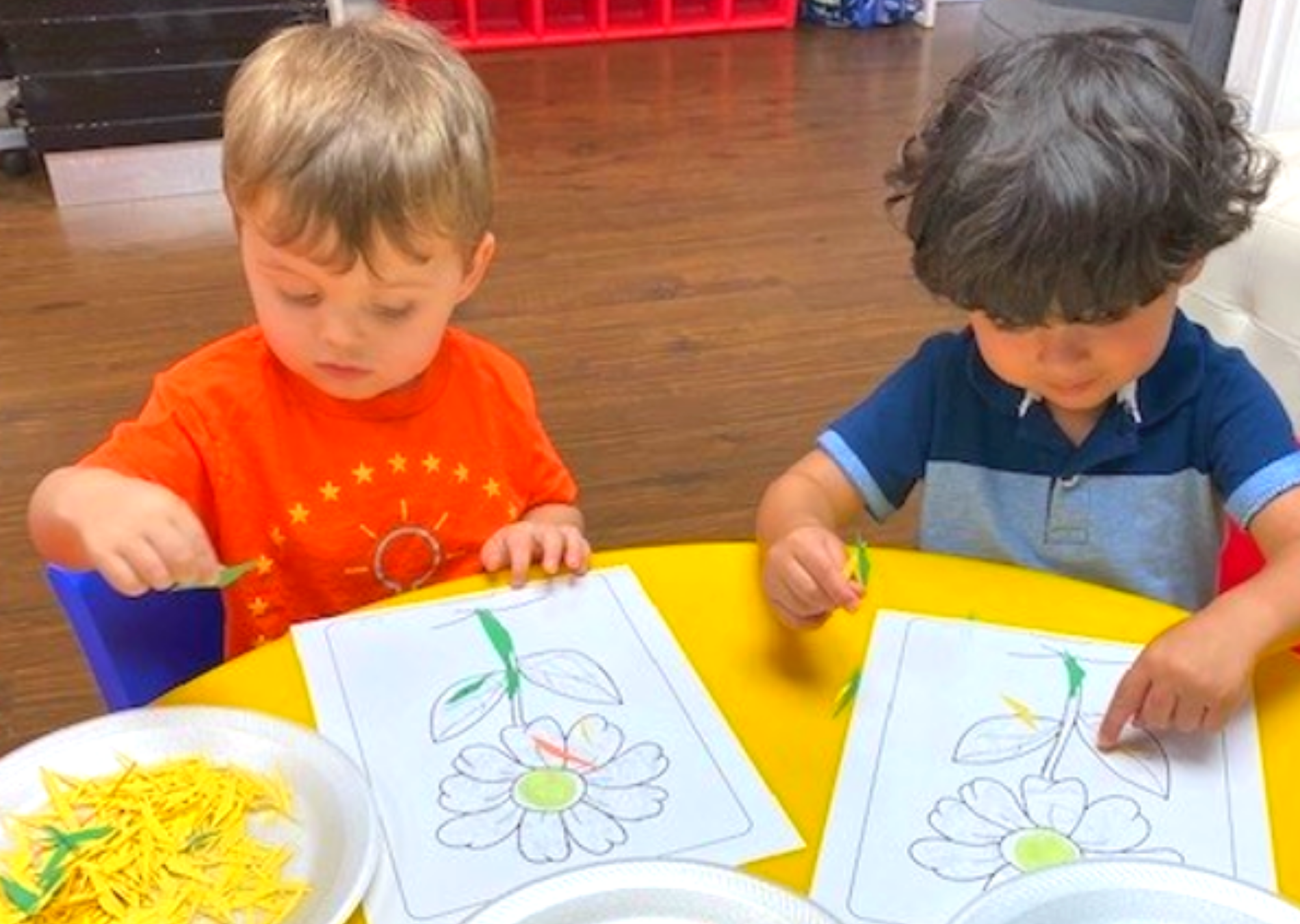 CLASSES
MONTESSORI POD
MOMMY & ME
SENSORY PLAY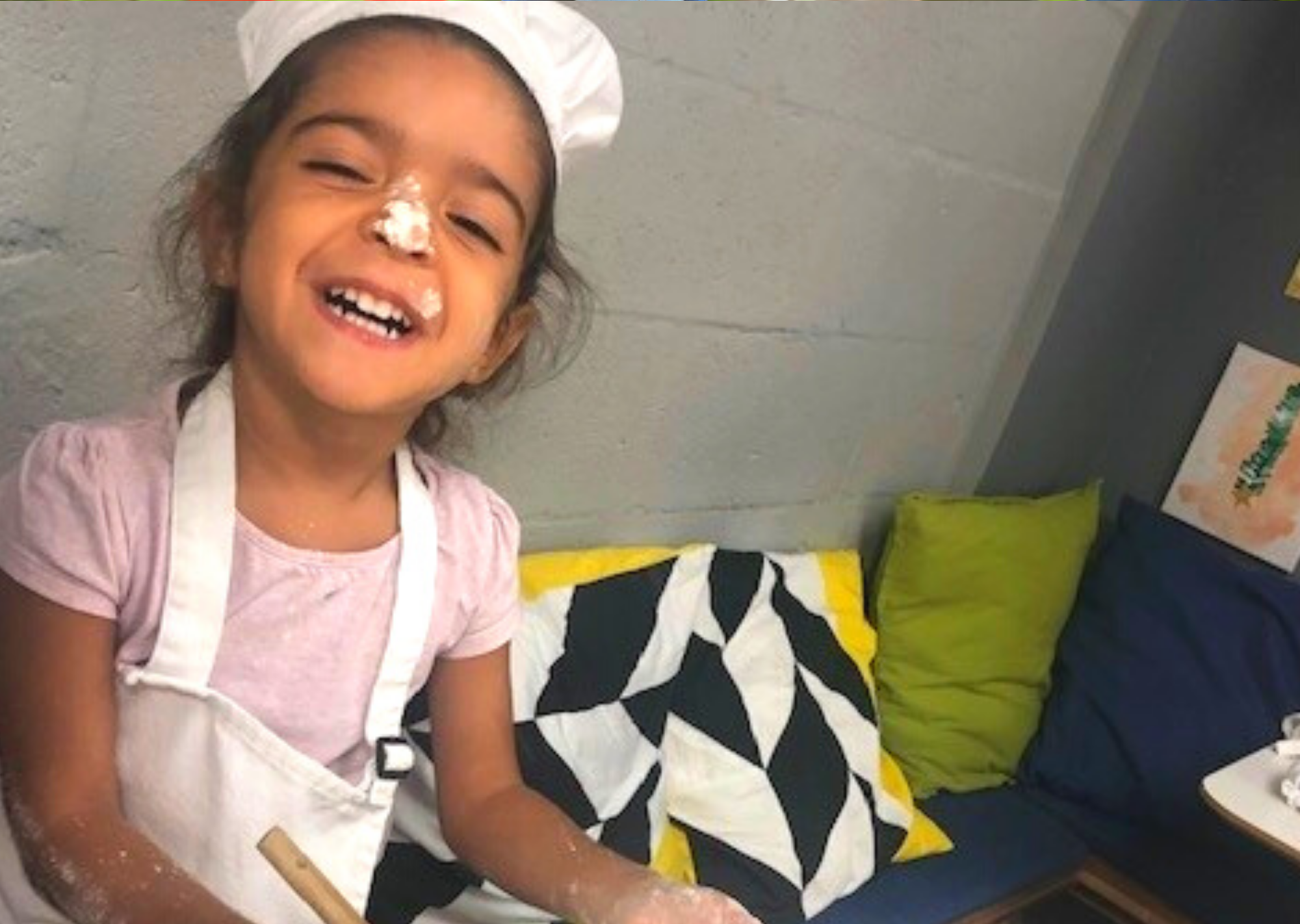 WORKSHOPS
CHIKI GROWERS
CHIKI CHEFS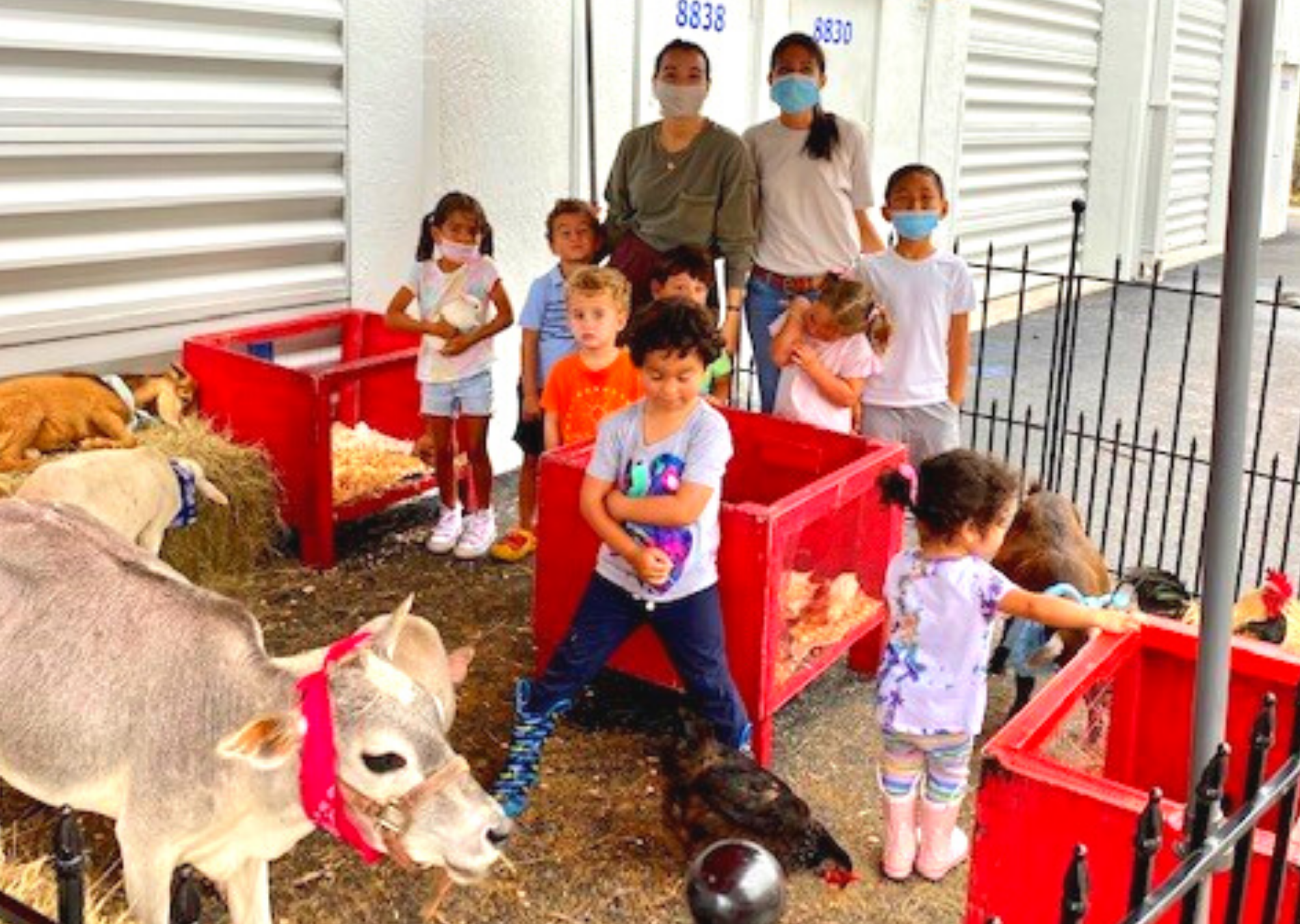 EVENTS